Monday - Friday

9:00am - 5:00pm

Saturday

Closed

Sunday

Closed
Meet Dr. Navarro, the
best Orthodontist in
Southern Texas!
Mint Orthodontics Services provide patients with choices to ask for the conducting and analyzing of several lab tests on-site at no cost for prioritized patients or at 70% for people with an insurance.
Dr. Marco Navarro
DDS, MS, ORTHODONTIST
8 Reasons Why People Choose
Mint Orthodontics
Family-Oriented Orthodontic Practice

Nurturing, Family-Friendly Environment.

Patient Education is a large part of what we do.

Superior Equipment for Superior Treatment.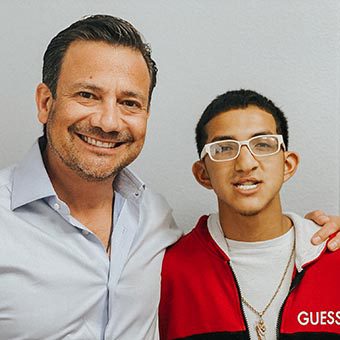 3D-articulated Models.

Uniquely tailored to Patient needs.

Dedicated to listening to its patients concerns.

Emergencies always have a direct line to an appropriate party.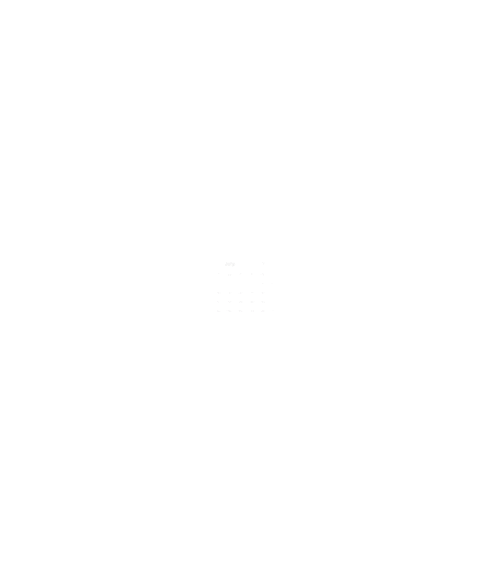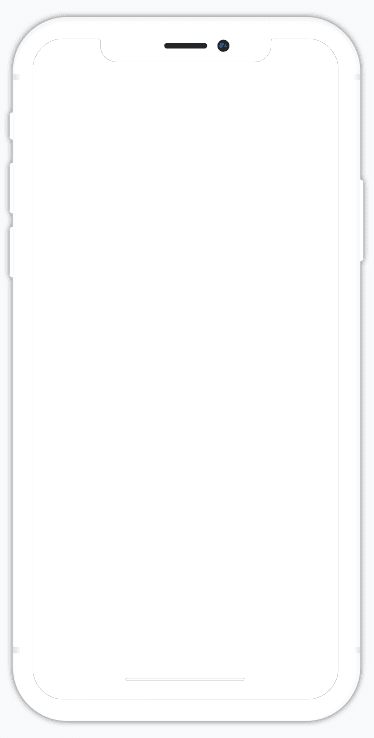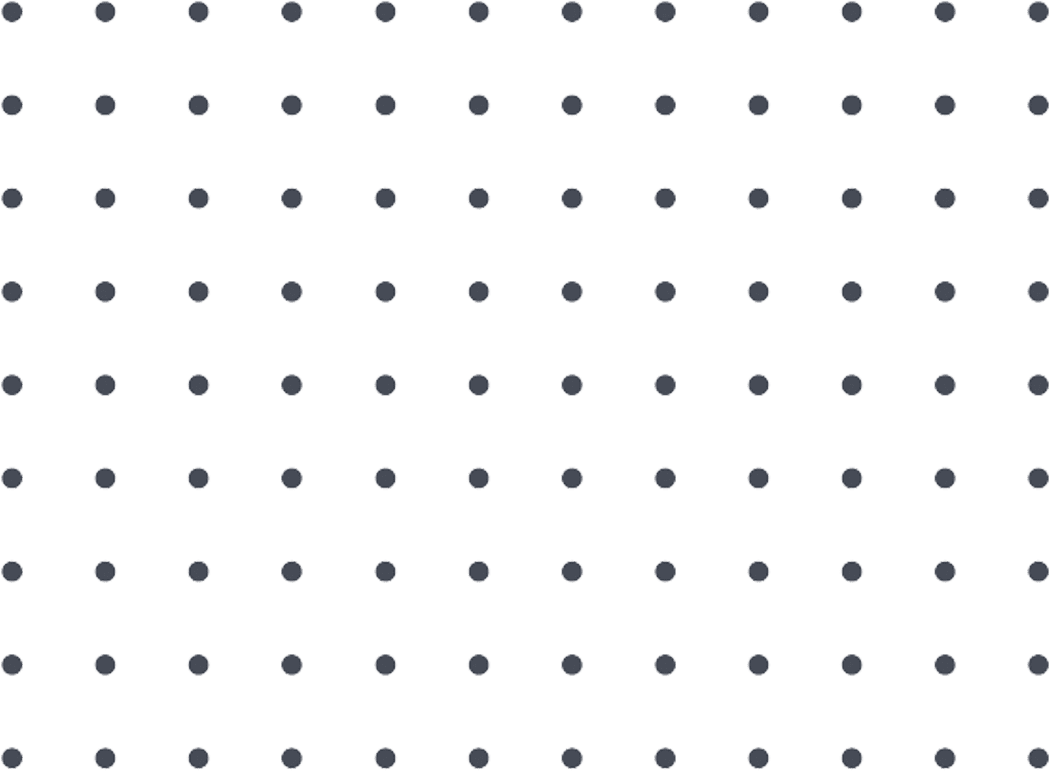 Pride In professional service
Walk in to our offices or schedule a virtual consult!




Lily Milton

Daniel Palmer

George Turner

Lisa Gill

Ismael Marquez Jr.

Ruben Her

Maria Lourdes Rodriguez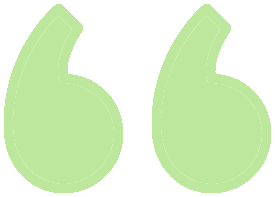 Over the years my dentist has helped me overcome my fear of going to the dentist and fear of the pain. He is very patient, calming, takes the time to explain things so I can understand them and has a sense of humor which helps me. I like my hygienist and the rest of my support staff.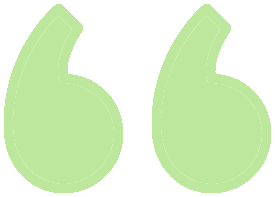 I brought in both of my children (11 and 13), the staff was so friendly, patient, and accommodating!! They were in different rooms to which I floated back and forth to. Each time I went to check on them they were happy and doing what was asked. My kids talked about how much they loved their hygienists.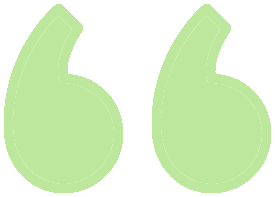 Thank you so much for your wonderful and professional dental care. My last Orthodontist retired and I was nervous about selecting my future dental care professionals. After selecting Mint Orthodontics, I feel compelled to send you a note to let you know how great my experience was.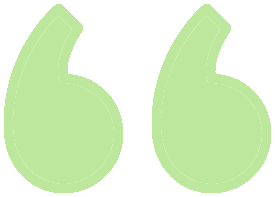 I've been going to Mint Orthodontics for 2 years and have always had top-notch care. My hygienist does a great job cleaning my teeth and my Orthodontist is friendly and listens to any concerns I have. My teeth are getting better every month. Great experience. Friendly and attentive staff.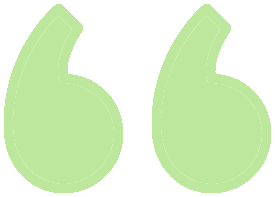 Excellent dr and staff. Highly recommended whether in the Rio Grande Valley or their Dallas location!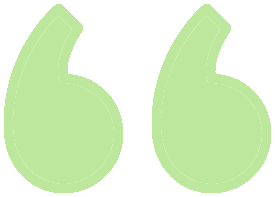 Fast and friendly never have any problems great service.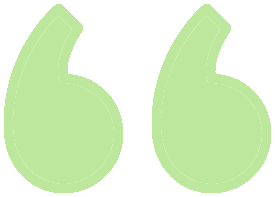 le dejaron muy bonitos los dientes a mis nietos Raulito y Gaby.




Dr. Navarro Smile 3D
Your doctor can create a 3D image of your teeth in just
minutes using an iTero scanner, a leading digital scanner
from the makers of Invisalign® clear aligners.
A digital experience for the modern, digital world.
3D
Get a high-resolution, interactive image of your teeth.
Precision
Takes 6,000 images per second.
Invisalign Progress Assessment
Track your progress at every appointment.
Just $199 Down and $99 Per Month
Total Price $2299 - Everyone Approved!
* Appointment must be 11:00 AM or earlier to receive 'same day' aligners, or the aligners will be delivered the next day.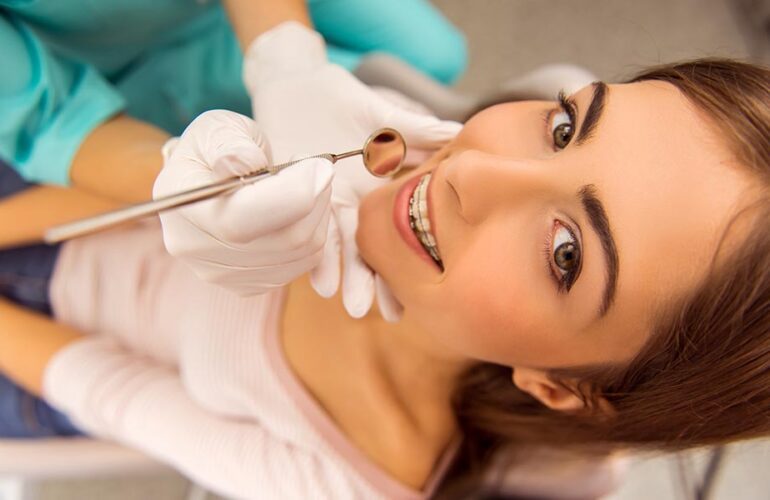 Hi guys, I'm Dr. Marco Navarro here at Mint Orthodontics in Rio Grande City, Brownsville, and Edinburg, Texas, and today we're going to be talking about restoring certain teeth to…
Read More
Homepage 1