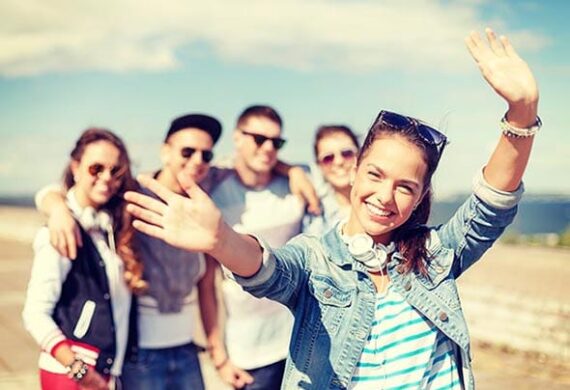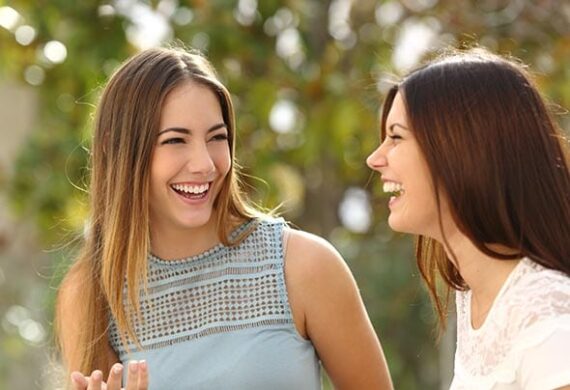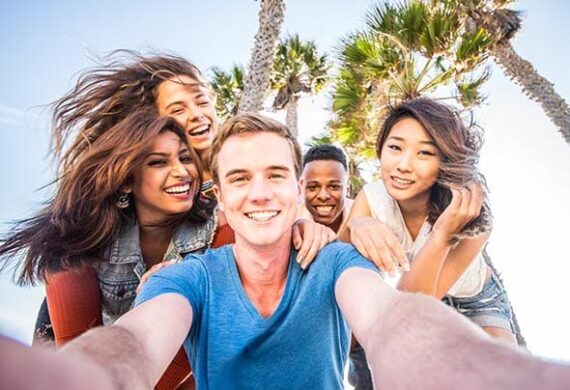 "Over the years, I came to realize that I needed to get orthodontic treatment for my misaligned smile… honestly, I had dreams of having this beautiful, beaming smile. However, I didn't want to be "brace face". Luckily, Dr.Navarro introduced me to Invisalign, the clear alternative to braces! Now, I have an amazing smile, and never once had to have a mouth full of metal!"
--Susan Wade
Invisalign for Teens
Invisalign for our teen patients is quickly becoming a popular alternative to traditional braces, and for good reason! Having a mouth full of metal is a thing of the past now that we have virtually clear aligners to give you the smile of your dreams. What are some reasons you might want to choose Invisalign over traditional braces?
Your Family is Our Passion!
You are in the best hands with Dr. Navarro moving your teens teeth! He will help your teen have the smile of their dreams!
Technology has become incredibly helpful to make detailed adjustments to your teens teeth.
Modern 3D Technology
Rest-assured, your teens treatment is completely customized to their (and your) wants and needs. Our 3D technology gives you the most reliable and faultless results.
The Science of Orthodontics
Dr. Navarro will use an incredible software that allows him to determine the exact amount of pressure needed to move your teens teeth to the perfect position.
Perfect Smiles
Dr. Navarro does every necessary step to be sure that your teens perfect smile is achieved. He and his team will give your teens teeth the best and most detailed attention to make sure your smile is the finest it could be!
Invisalign for Teens